Introduction
Whether you are a wine lover or not, wine tasting is the best activity that can help you in expanding your knowledge. During the wine tasting session, you will with no doubt be guided through the tasting experience. Although many things will be experienced, you will still want to ask as many questions as possible just to make sure that you are coming out of the tasting room with an appreciation for the wine. You will also have a better understanding when you ask the following questions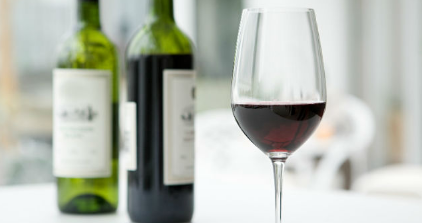 What is the history of the vineyard or winery?
If a wine tasting is organized in a winery, there is always a lot of history that is linked to the ground, the venue, and the wine itself. By knowing the history of the land, you will learn and appreciate where the wine came from. By doing that, you will be setting the scene for your wine tasting experience.
Which grapes are grown in the land?
This is also another very important question that can be received with much appreciation. The type of wine experience that you will be tasting will always be dependent on the types of grapes grown in that particular land. Knowing about the grapes being grown in the vineyard will help you understand the type of wine being produced. You will also understand the smell and the aroma of the wine. You can as well go ahead and ask about the climate of the vineyard and how it can affect the harvesting of grapes during different grapes harvesting seasons. Asking questions is the best way to learn more about the wine that you will be tasting.
All you need to ask at a wine tasting