mCommerce is one of the essential things happening now in the mobile apps company app. The majority of companies and businesses have opted for it. If you haven't, then it is best to know why others are on it and you are not and make a wise decision.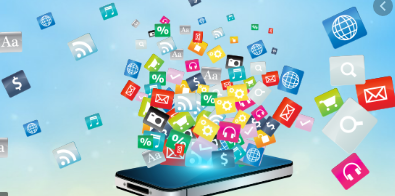 Being able to reach customers at the right time
With mCommerce for your business, you will be able to enjoy targeted timing. The applications for mobile help brands to get to the customers at the right time with the correct message. It is possible to send a push notification to an app user browsing for a particular item and notify them that there is a new version of the product that will be available in the stores soon.
If you happen to notice that you have a shopper online while at lunch break, you can assist them in completing their purchase by forwarding to them personalized promotion. Through geo-tracking as well as programmatic advertising, it is possible to connect with customers during specific periods of the day. If you are in a position to do it right, you increase the likelihood that a purchase will be made.
Fresh marketing opportunities
There is a wealth of marketing advantages that comes with mCommerce, with the first one being the mobile commerce inherent scalability that is offered by the applications to businesses. By carefully analyzing and monitoring the traffic that is in your app, it is possible to increase marketing on the mobile app when there is a spike from the customer.
You can then go ahead and downscale your activities by optimizing the resources that you use when there are fewer consumers who are likely to purchase your products. It could be times like during the holiday season when certain products don't sell much.
Why should you embrace mCommerce in your business